Top Ten Gif Lists!
By Kittycattygamer
Youtube channel this is my youtube channel, you better check it out, NOW! .
I will be showing you are variety of gifs, most of them involving anime and vocaloid! There are also random pages which I just made of the spot so I hope you enjoy!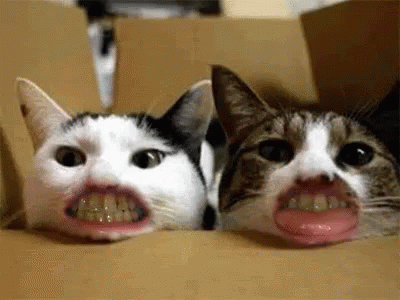 that is a picture (well gif) of cats, which of course, I love cats so owo
The next page of EPIC STUFF!
cats and more cats!
Top Ten Miku gifs
Top Ten Splatoon gifs!